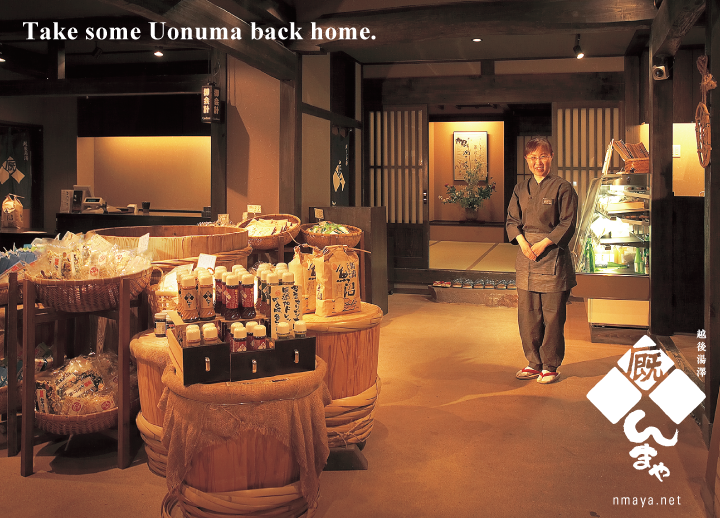 At our shop 'Nmaya', located within HATAGO ISEN, you can purchase some of the same quality local products that we serve to our guests staying at HATAGO ISEN. The famous 'koshihikari' rice that we serve at evening meal and breakfast, the 'miso' we use in our miso-soup, and the 'sake' we use preparing our meals. Take some home as a souvenir of your stay in Yuzawa.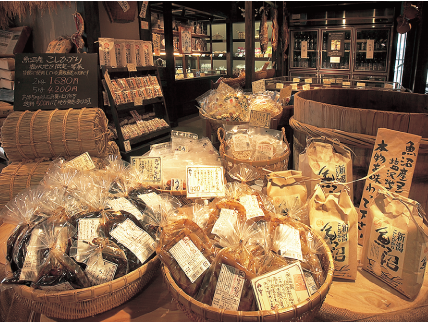 Snow Country.
You can get a taste of the local food culture by walking around Nmaya. Nature plays a big part in the life and culture of 'Snow Country', the name by which this area of Niigata is known. The heat of summer and deep snows of winter provide the local foods with a wide range of rich tastes and ways to enjoy them. Enjoy the taste of Uonuma at HATAGO ISEN.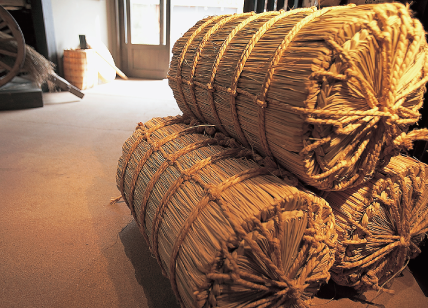 'Koshihikari' rice
Local Uonuma koshihikari rice is perhaps the most famous rice in Japan. We use rice grown in the nearby Shiozawa region, known as the best quality 'koshihikari'. Our rice also comes direct from the farmers of the region.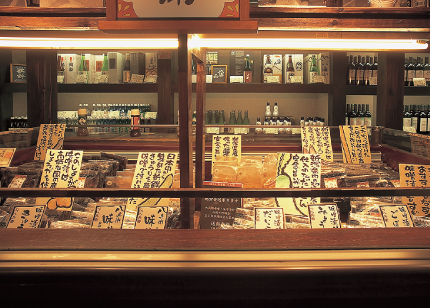 Side dises and specialities
Along with the delicious rice, why not try some of the side dishes and specialities that complement it fresh traditional vegetables, pickles, miso sauce and soy sauce are popular choices and served at HATAGO ISEN.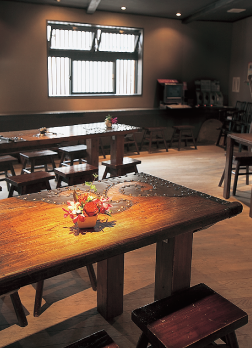 Café
Next to Nmaya, at the front of HATAGO ISEN, is our popular café area. Onsen water is sourced for our coffee, delicious sweets and cakes are made using rice flour, and local products including anko beans are served here. The rice bread 'toast set' is a popular choice for breakfast time.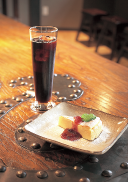 Echigo Yuzawa HATAGO ISEN
HATAGO ISEN is a conveniently located accommodation right in the center of Yuzawa Town, right next to the main station. Once inside though, you feel like you have been transported to another place.
Address:
Yuzawa 2455 Yuzawa-machi Minamiuonuma-gun
Niigata-ken Japan 949-6101
Telephone (General Enquiries):

025-784-3361
Location:
HATAGO ISEN is located within a minute walk from the West Exit of JR Echigo Yuzawa Station, Yuzawa Town. Yuzawa Town is located about 200km to the north of Tokyo in Niigata Prefecture.
By Car:
From the Yuzawa Interchange (I.C.) of the Kanetsu Expressway, it is just a few kilometres to HATAGO ISEN.
By Train:
Using the Joetsu Shinkansen, the journey to JR Echigo Yuzawa Station takes approx. 80 minutes from Tokyo Station and 60 minutes from Niigata Station.
Reservations / Enquiries (9am-5pm):
+812-5784-3361
Fax Enquiries:
+812-5784-2013